SPECIALIZING IN WATERFOWL, WHITETAIL DEER AND PREDATOR HUNTING IN ALBERTA, CANADA
Our guided hunts take place in the heart of Western Canada, located in the Parkland/Prairie regions of Central Alberta. We offer duck and goose hunts for a range of local and migrating waterfowl including Canada Geese, Snow Geese, Speckled-Belly Geese, and Ross' Geese, in addition to Mallard & Pintail Duck hunting. We also specialize in Guided Trophy Whitetail deer hunts as well as Guided Coyote hunts. Every member of our team is passionate about what we do and we strive to make every Hunt & Trip the best it can be. So that you can enjoy it for what it should be, the Hunting Vacation of a Lifetime!
WE PUT OUR HUNTERS IN THE HEART OF THE ACTION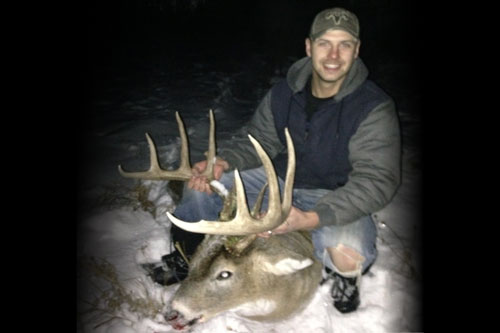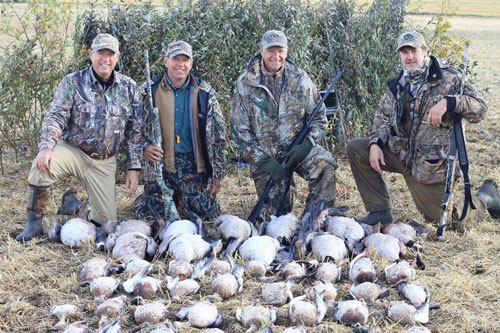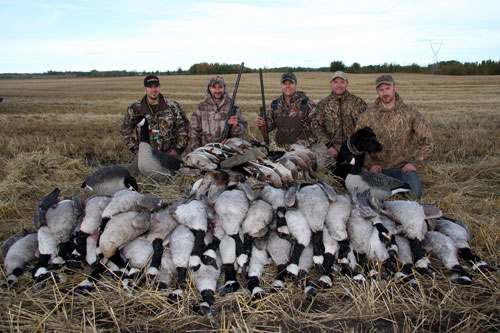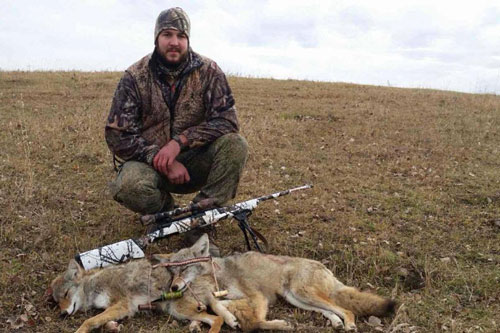 LEARN MORE ABOUT OUR WATERFOWL HUNTS
ARE YOU READY TO BOOK A HUNT?
GET MORE INFORMATION ABOUT BOOKING A HUNT WITH VENTURE NORTH OUTFITTING
SIGN UP FOR OUR NEWLETTERS
HUNT CANCELLATIONS, DISCOUNTS & NEWS
CONTACT US TO BOOK A HUNT