WHITETAIL DEER HUNTING IN ALBERTA, CANADA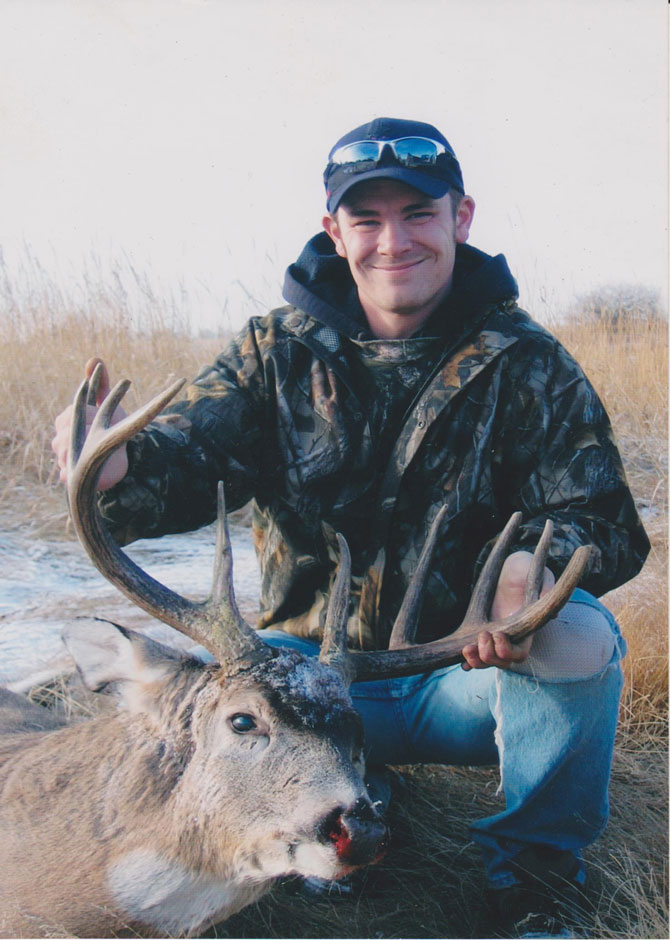 Whitetail Deer Hunting Expertise
With our geographical knowledge and
Whitetail Deer Hunting
expertise, we'll give you a great opportunity to tag that deer of a lifetime. Venture North Outfitting is owned and operated by Aaron and Samantha Sauer. Having grown up in the Parkland/Prairie region of central Alberta and hunting in it for over 25 years, we know the joy of hunting big Alberta Whitetails. Our Whitetail hunts are 100% free range, private land hunts.
Venture North Outfitting offers full service 6 day
Whitetail Deer
hunts including:
Rifle Deer Hunts take place Nov 1 to Nov 30.
Although we do hunt some field edges, the majority of the sites for our stands and blinds are along known wildlife travel routes between feeding & bedding areas.
PRICING
November Rut Rifle Deer Hunts - $4500 USD
(includes licensing fees)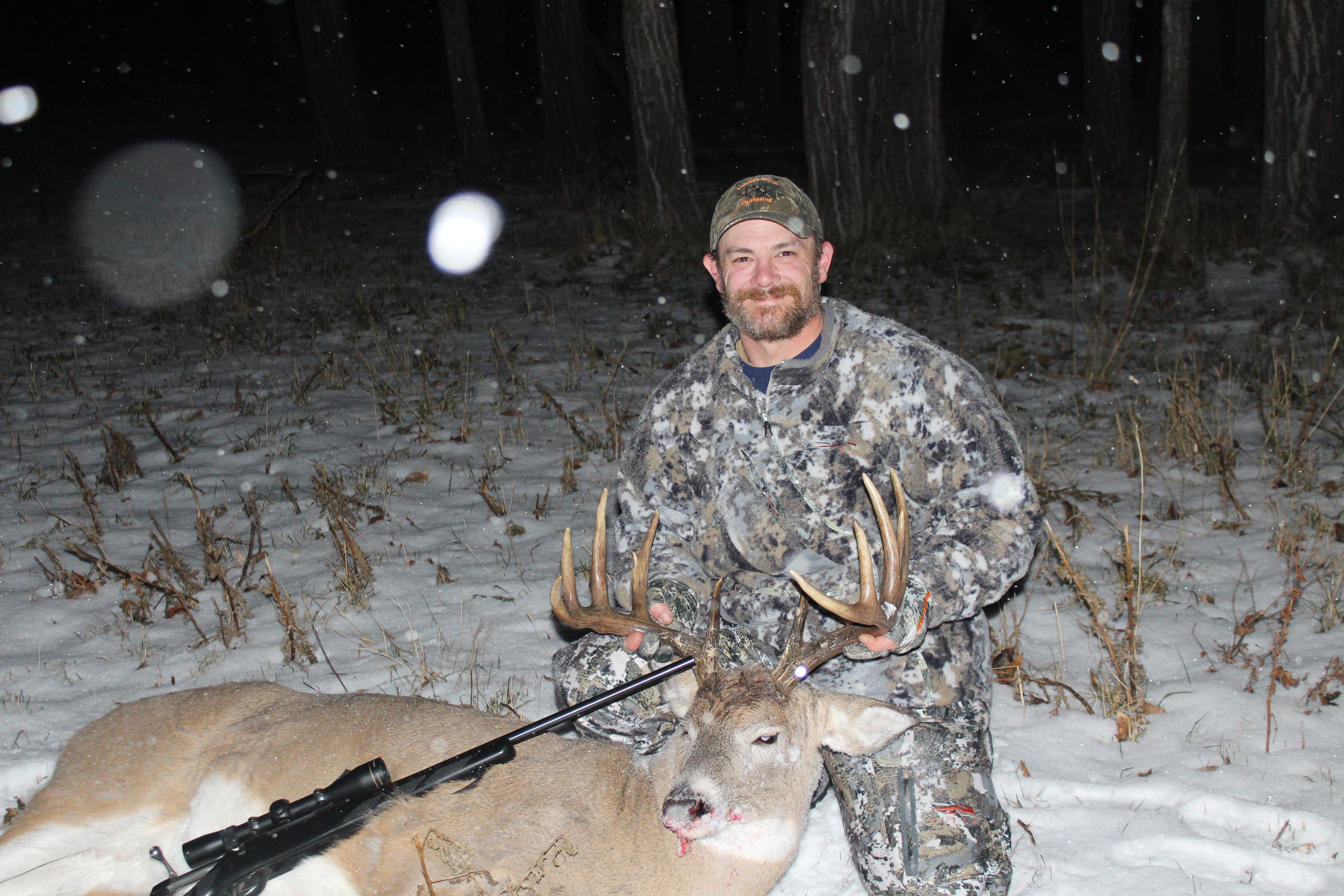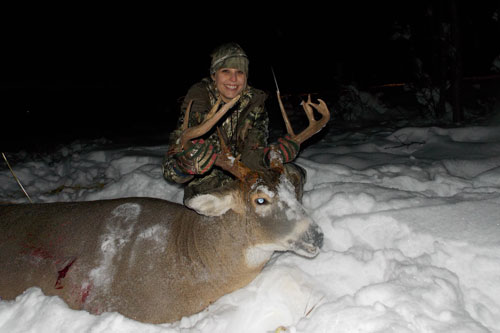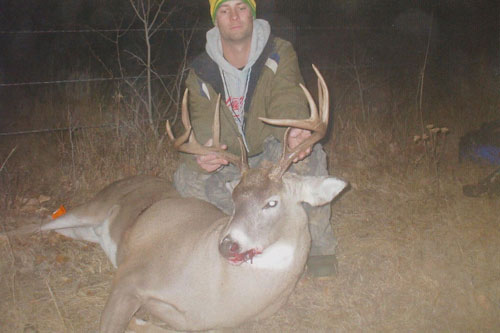 BOOK YOUR ALBERTA WHITETAIL DEER HUNT TODAY
NEED MORE REASONS TO BOOK WITH US?
GET MORE INFORMATION ABOUT BOOKING A HUNT WITH VENTURE NORTH OUTFITTING
SIGN UP FOR OUR NEWLETTERS
HUNT CANCELLATIONS, DISCOUNTS & NEWS
CONTACT US TO BOOK A HUNT
Some Email replies may end up in your Junk or Spam folders