WHITETAIL DEER HUNTING IN ALBERTA, CANADA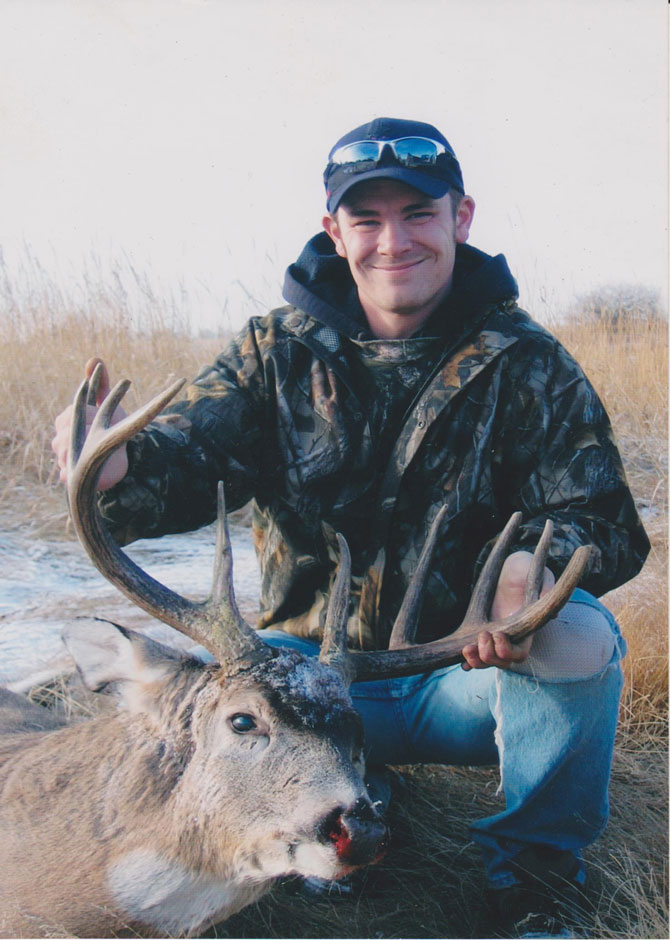 Whitetail Deer Hunting Expertise
With our geographical knowledge and
Whitetail Deer Hunting
expertise, we'll give you a great opportunity to tag that deer of a lifetime. Venture North Outfitting is owned and operated by Aaron and Samantha Sauer. Having grown up in the Parkland/Prairie region of central Alberta and hunting in it for over 25 years, we know the joy of hunting big Alberta Whitetails. Our Whitetail hunts are 100% free range, private land hunts.
Venture North Outfitting offers full service 6 day
Whitetail Deer
hunts including:
Rifle Deer Hunts take place Nov 1st to Nov 30th.


Archery Deer Hunts take place Sept 1st to Sept 6th.
Although we do hunt some field edges, the majority of the sites for our stands and blinds are along known wildlife travel routes between feeding & bedding areas.
As with all of our Hunt packages, we include everything you need. From all of your meals, snacks, lodging & transportation (including airport pickup/dropoff). Right down to all of your licensing needed to hunt here in Alberta.
PRICING
6 day November Rut Rifle Deer Hunts - $4750 USD 6 day September Archery Deer Hunts -$3750 USD

(includes licensing fees)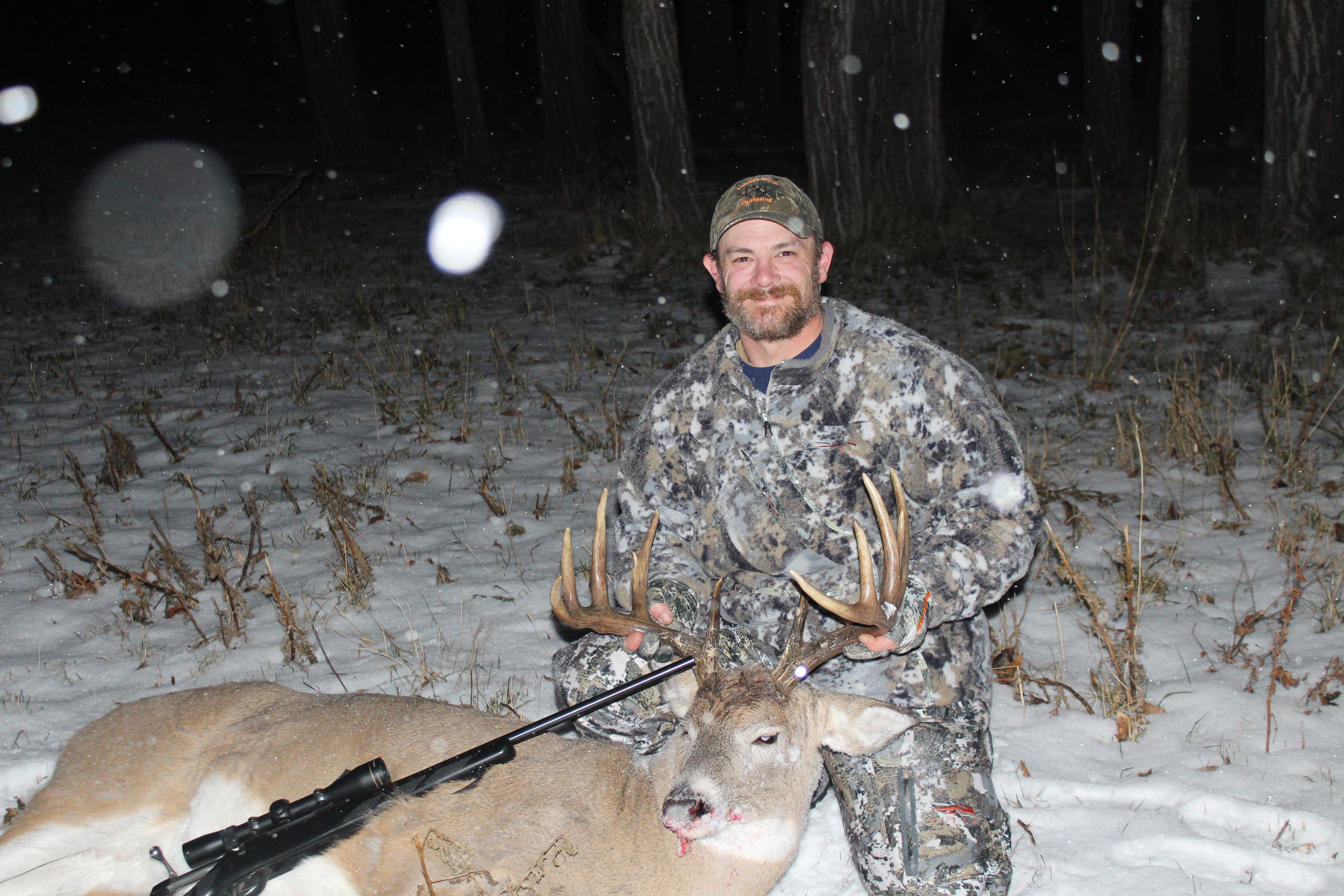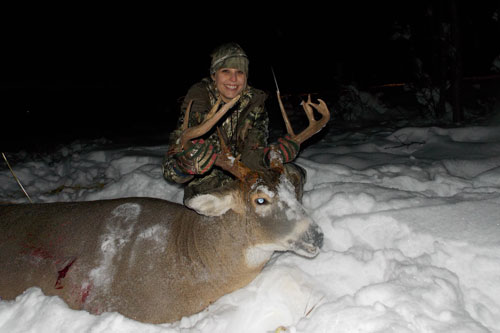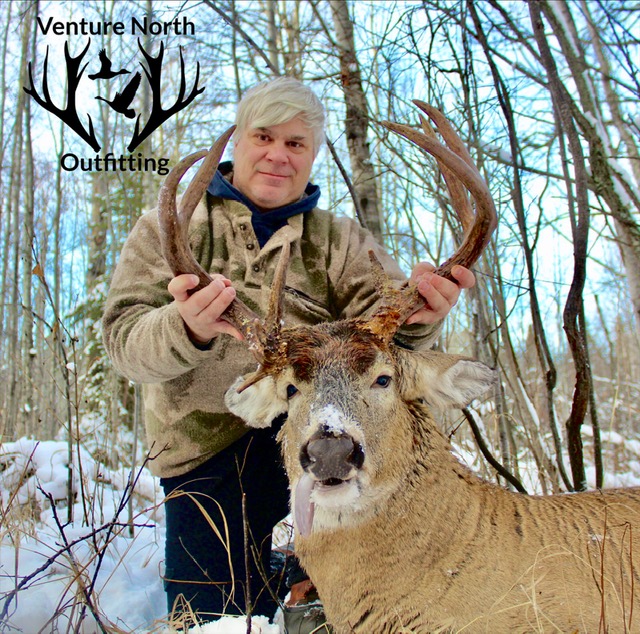 BOOK YOUR ALBERTA WHITETAIL DEER HUNT TODAY
NEED MORE REASONS TO BOOK WITH US?
GET MORE INFORMATION ABOUT BOOKING A HUNT WITH VENTURE NORTH OUTFITTING
SIGN UP FOR OUR NEWLETTERS
HUNT CANCELLATIONS, DISCOUNTS & NEWS
CONTACT US TO BOOK A HUNT
Some Email replies may end up in your Junk or Spam folders